S&A Communications hires Beth Harris as graphic designer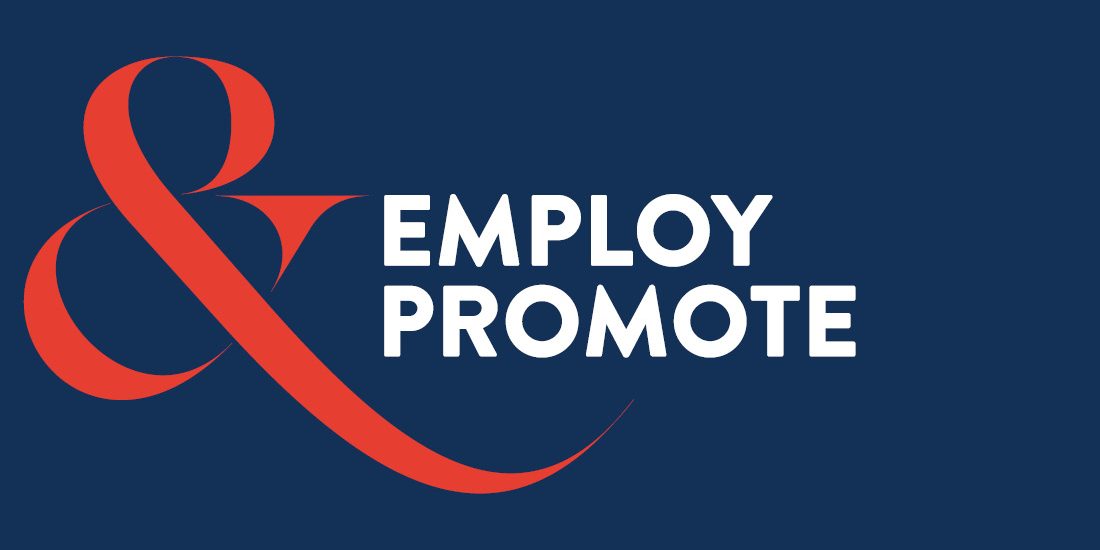 S&A Communications, a full-service communications company, has hired Beth Harris as graphic designer. Her role involves working on Auto Remarketing Magazine and all conference and marketing materials, along with assisting the agency with its design needs.
Prior to joining S&A Communications, H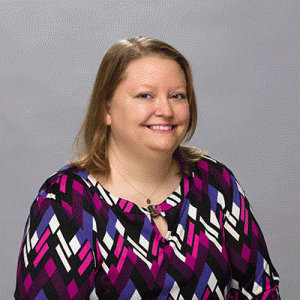 arris was the website manager for Home Comfort Furniture. She was responsible for providing all creative content and editing, including advertisements and online displays. Harris was also the creative services artist for the News and Observer, which entailed working with clients on their campaigns and special projects.
Harris received her Bachelor of Arts degree in journalism from the University of North Carolina at Chapel Hill.
Harris was born in Kentucky before moving to Elizabeth City, North Carolina. In her free time, she enjoys browsing for new cooking, baking and crafting ideas on Pinterest. She also enjoys traveling with her husband.
"We're thrilled that Beth has joined our creative team," said Owner/Principal Chuck Norman, APR. "Her previous experience and expertise in creative writing and design are going to be a great addition to our design department."
For more information on S&A Communications, call 919-674-6020. Also, visit www.facebook.com/SACommunicate or follow @sacommunicate on Twitter.