Lane Singletary
Graphic Designer
ford & dodge. meatloaf & mashed potatoes. barney & harper. chicago & slayer.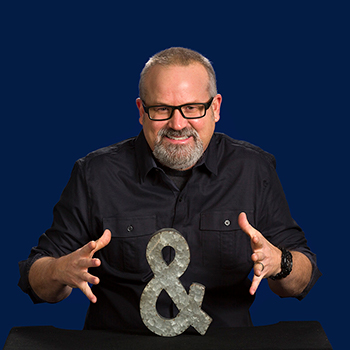 brands I have helped
MacKenan Property Group, Capital Motor Sales, Precision Tune Auto Care, Cary Magazine, The News & Observer, Zaxby's, Qdoba, Walter Magazine, Ace Hardware.
education
A.A.S. Commercial Art & Advertising Design degree from Johnston Community College
why I do what I do
Mom sent me to art classes as a youngster; the rest is history.
proudest moment
weirdest fact I know
The Big Bang was quieter than a Motorhead concert.
most fearless act
Driving a retired stock car around Charlotte Motor Speedway.
personal mantra
Life is too short to drive boring cars.