S&A Communications wins four local PR awards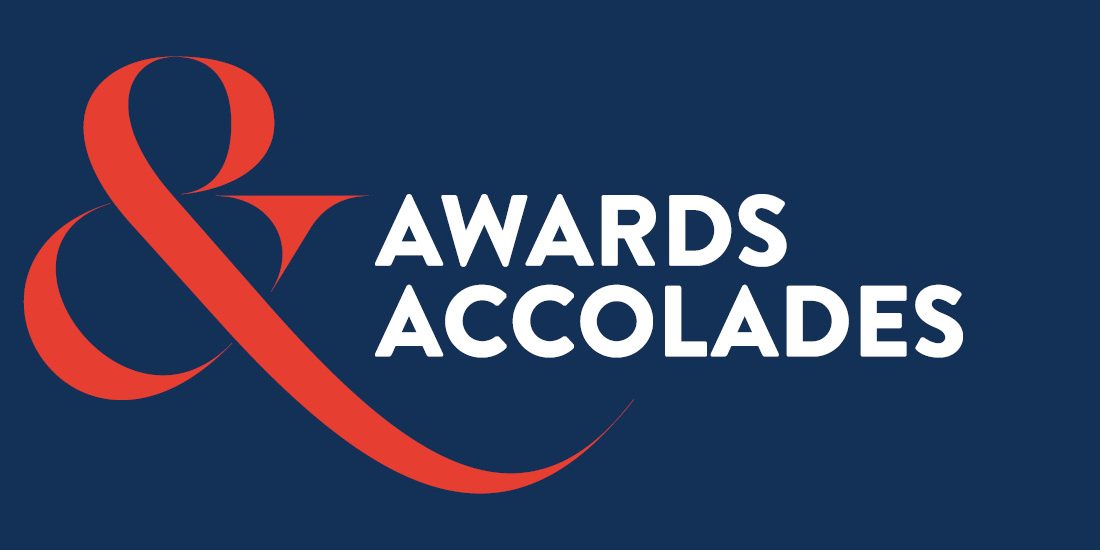 Cary. N.C. – The marketing and public relations team at S&A Communications  recently won three Sir Walter Raleigh Awards from the Raleigh Public Relations Society, and an InSpire Award from the North Carolina Chapter, Public Relations Society of America. The awards were presented at respective banquets in Raleigh over the past few weeks.
S&A Communications is proud to have received the following awards:
Sir Walter Raleigh Awards
Gold Award – Public Relations Writing, Opinion/Feature Writing
Smith Anderson Article on Entrepreneur.com
(also won Best in Division for Public Relations Writing)
Silver Award – Total Campaigns, Miscellaneous Special Events
Second Annual Triangle Oktoberfest
Honorable Mention – More Bang for the Buck, Special Event/Campaign
Cary Family Dental's Fourth Annual Dentistry from the Heart Event
InSpire Award
Bronze Award of Excellence – Editorial/Op-Ed Column (Bronze Awards recognize tactics)
Smith Anderson Guest Article on Entrepreneur.com
"This is a very competitive market that produces a lot of outstanding public relations tactics and campaigns," said Chuck Norman, APR, owner/principal of S&A Communications. "We are honored to once again be recognized by RPRS and NCPRSA for the quality of the work we do on behalf of our clients."
For more information about S&A Communications, call 919-674-6020. Also, visit https://www.facebook.com/SACommunicate/ or follow @sacommunicate on Twitter.